Company Overview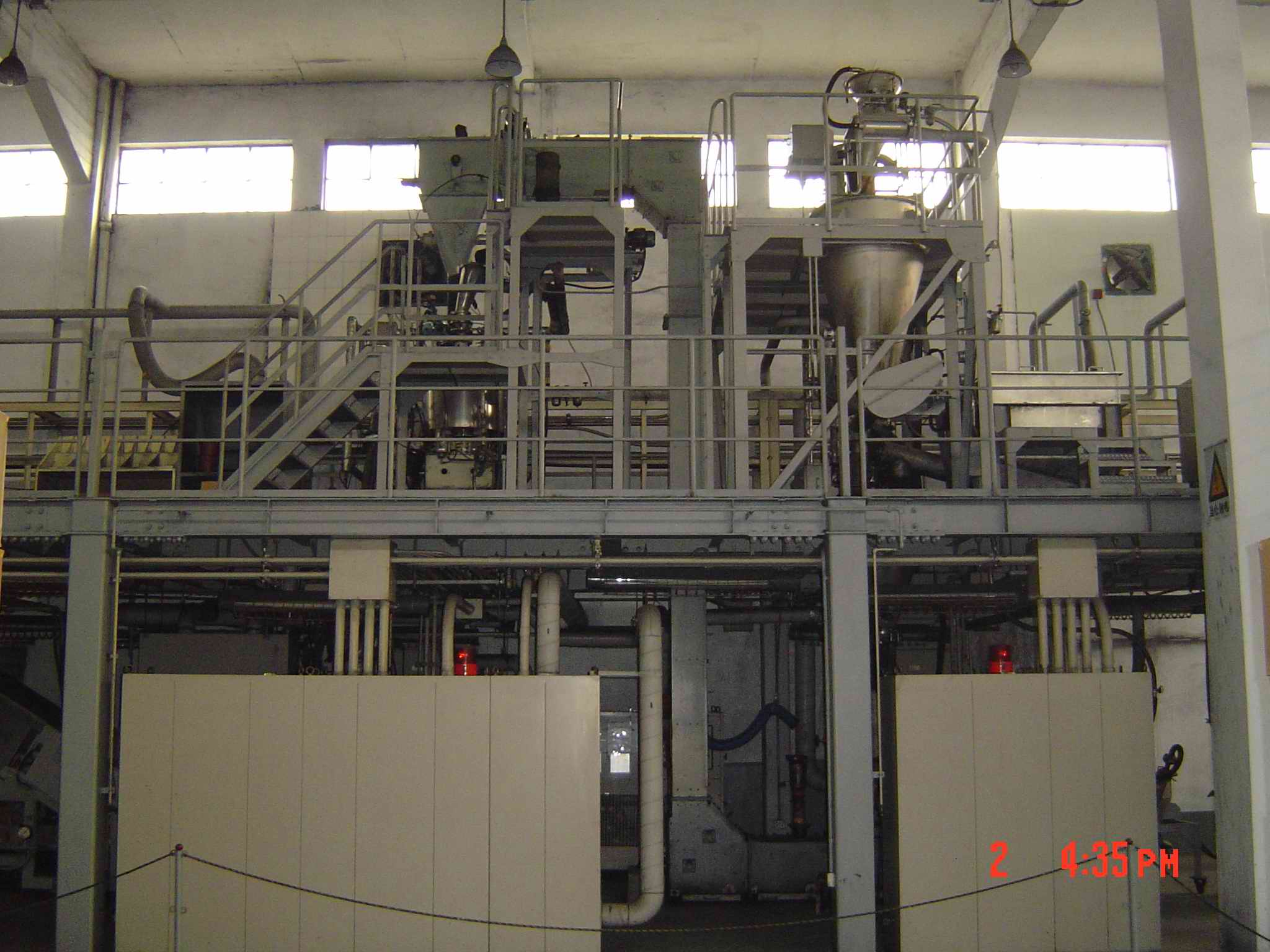 Huinon Toner Industrial Co., LTD. is a professional toner manufacturer with invention patents and technologies for laser printers/photocopiers toner. We provide products with the highest quality at competitive prices. Huinon Toner produces bulk toner powder up over 1000 tons capacity annually. We specialize in researching, developing and producing toner for photocopiers, laser printers and related machineries. We have successfully developed more than 30 kinds of toner for Kyocera, HP, Canon, Toshiba, Xerox and others.
Huinon Toner Industrial Co., Ltd is a designated organization in the national "Torch Project". We maintain multiple invention patents, also import and export the highest quality products to around the world.
Our partners have chosen us because we have consistently provided quality products and services. We insist on the mutual benefit with our customers, suppliers and distributors. We stand on faithful principles and operate on honesty with all of our stakeholders. We believe in fair trade, ethical and moral actions. We respect and honor all contracts. It is our mission to be an outstanding organization that is socially responsible and commercially moral.
Our factory location is in Dongguan city, Guangdong province, China, head office is in Toronto, Canada, and a sales office in HongKong.
Our registered trade mark: HUINON.